The best way to connect with Arna about her offerings is to give her a call:
Mobile: 0407 483 974.
Performance art
Life Modelling
Art Installations
Commissions small and large
Original art
Prints
Illustrative work
Workshops
Media inquiries
If it's now after hours, please use this form and Arna will be in touch promptly.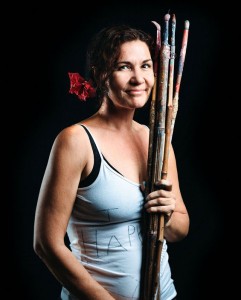 Arna is one of the artists in residence at the M-Arts Precinct in the heart of Murwillumbah and just a stones throw from the world famous Tweed Regional Gallery. The Precinct is in the early stages of development, yet already offers regular showings, a shop & cafe and a beautiful space to meet and celebrate art and culture.
M-Arts Precinct.
1 Brisbane Street, Murwillumbah NSW.